RAISE THEM READY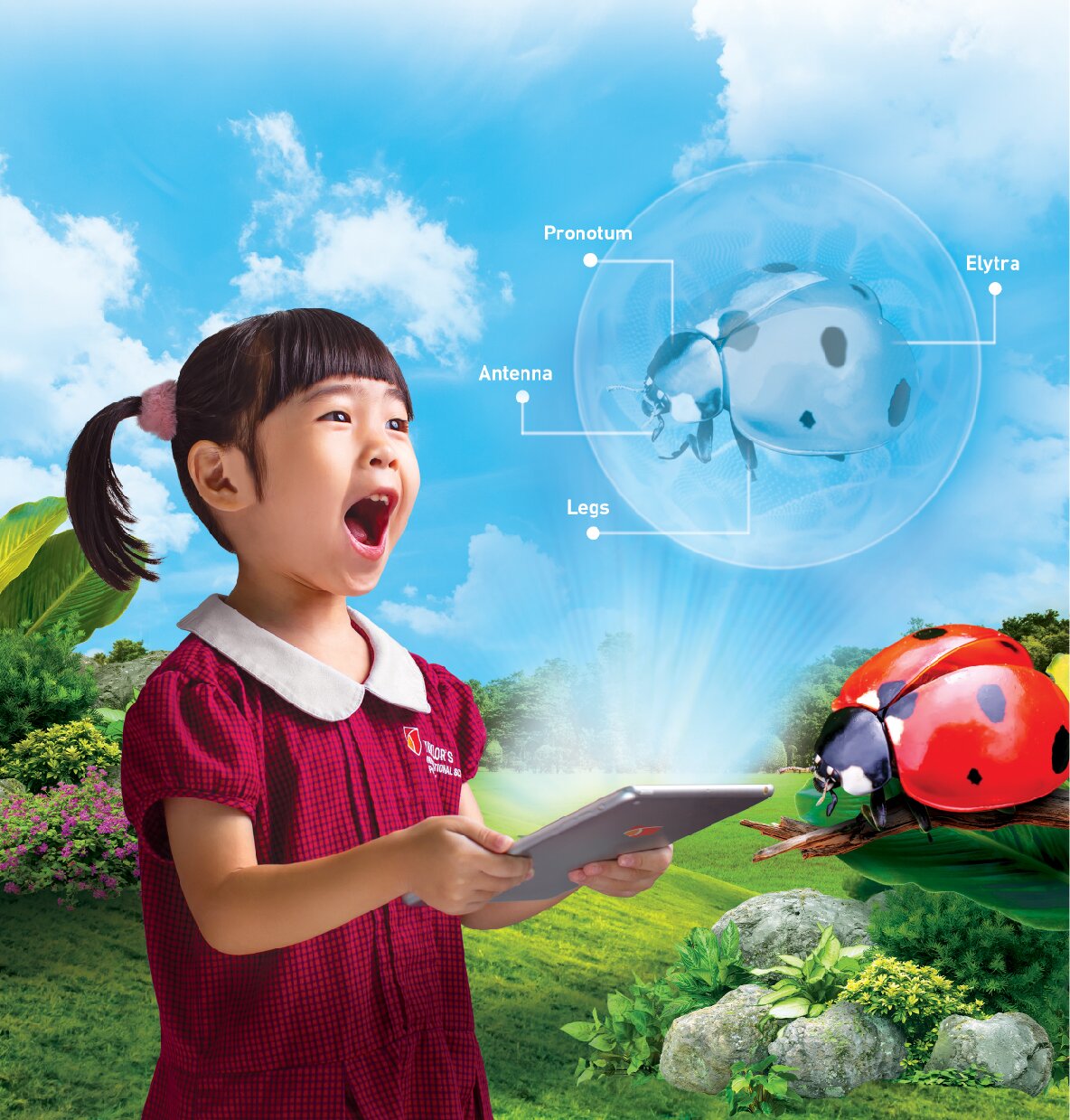 With a curiosity for learning
At TIS, we nurture young minds to see the world through their own unique lens. We make learning a fun and adventurous journey, encouraging their curiosity to foster a lifelong love for learning. Through this passion, our students remain engaged, motivated, and driven.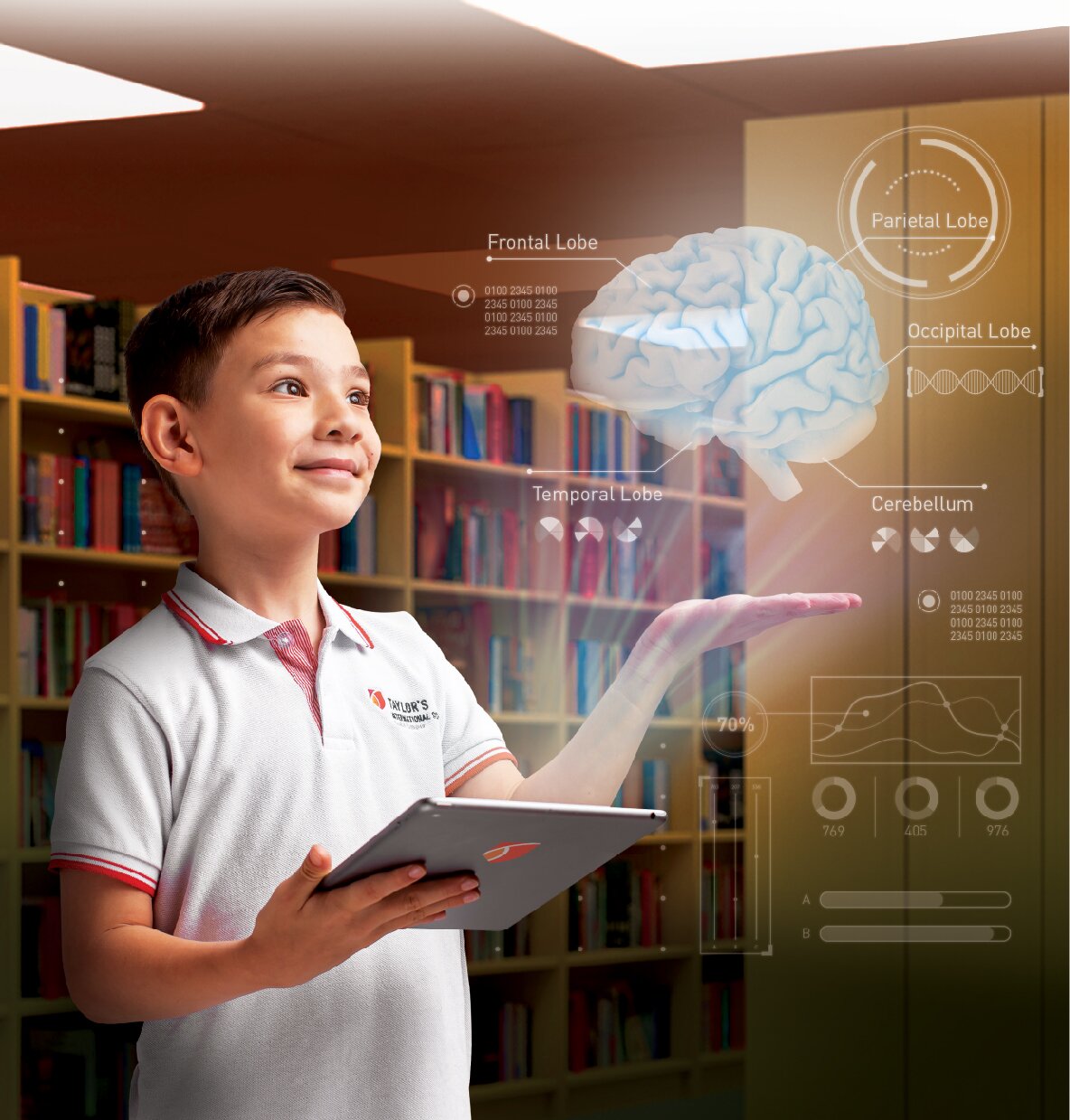 With innovative minds that see new possibilities
At TIS, we provide stimulating learning environments that spark creativity, cultivating innovative mindsets. Our students are nurtured to become independent, confident, and analytical learners, able to embrace change in the ever-evolving world of today.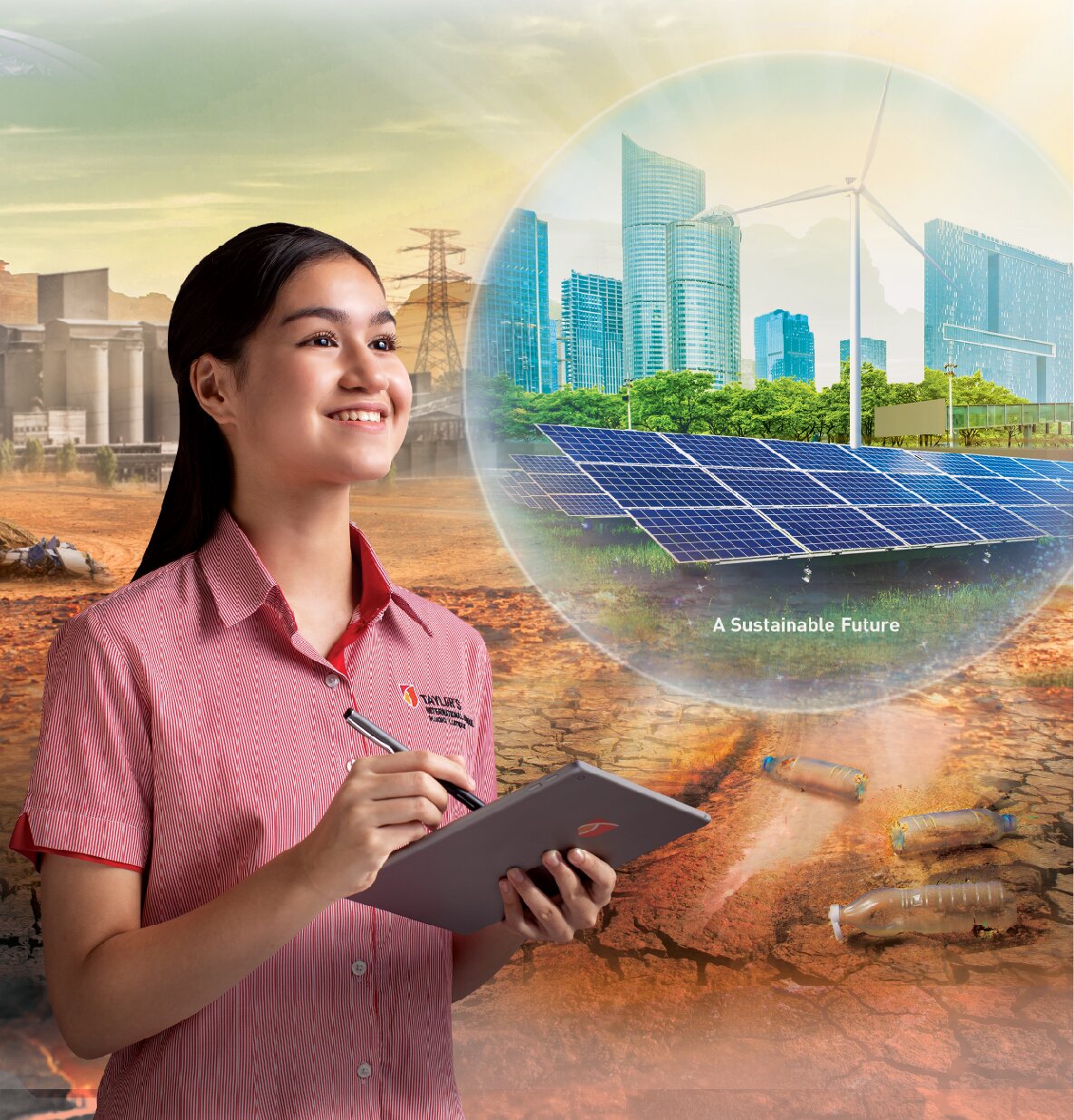 With aspirations for change
At TIS, our students are not just exemplary; they're visionary leaders. We educate them to become well-rounded individuals, empowered not only by academic excellence, but with a sense of purpose. Equipped with the essential skills and confidence that they need to succeed, our students are ready for all the possibilities of tomorrow.